SJM is performing a role as a corporate citizen returning corporate profits to society and fulfilling social responsibilities.
SJM Cultural Foundation
It is a non-profit public corporation established in 2008 with the aim of supporting the development of documentary films and the academic research, development and dissemination of public video.

Support documentary production (once a year)
We discover and support novel and competent documentary projects that can be released through open recruitment and fair screening.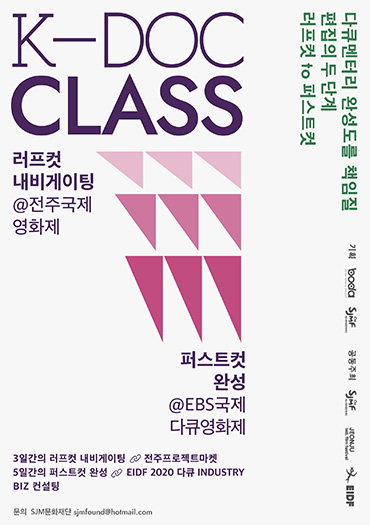 Documentary academic promotion and support for related events (all year round)
It supports academic theory research in all fields, including documentary theory and technology, for students, professors, researchers, and experts, and supports activities such as various academic events and publication of research journals.

Commodity donation activity
Love sharing activities for local residents