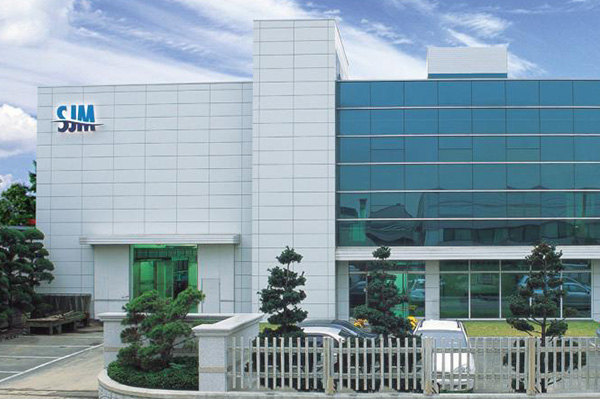 Continuous research and development
is the driving force of SJM.
SJM R&D Center is continuously striving
to exceed customers expectation through its unceasing research and development activities.
SJM R&D Center has devoted itself to technology development and led bellows industry in global scale.
SJM R&D Center continues to develop bellows technology and products for exhaust system in ICE vehicles and conduct cost reduction and process improvements activities for business competitiveness.
In addition, SJM R&D Center is actively carrying out research and pioneering in such areas of parts for electric and fuel cell vehicles, next generation ultra-high-speed transportation system(Hyperloop), space launch vehicle(KSLV_II) and nuclear fusion vacuum ultraviolet spectrometer system(ITER VUV Spectrometer System) in cooperation with governmental agencies for new mobility and high-tech industries in efforts to continue to be a leading technology company in the future.