Leading the global market
2021
12Acquired Start-up company, Electric vehicle cooling solution firm MH Technologies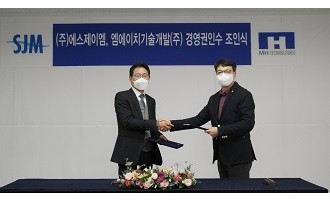 12Obtain a TISAX certification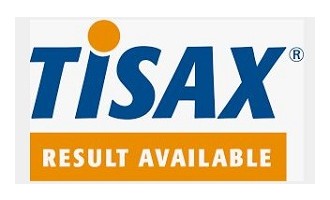 05Established a joint venture with MH / SJMH EV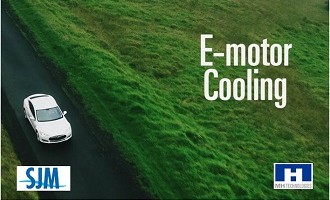 01Signed an Memorandum of Understanding with MH
2019
05Established a subsidiary in Morocco
/ SJMFLEX MOROCCO SARL AU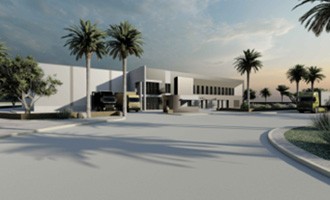 2018
02Obtained a IATF 16949 certification
2016
05Established a subsidiary in Japan
/ SJM JAPAN OFFICE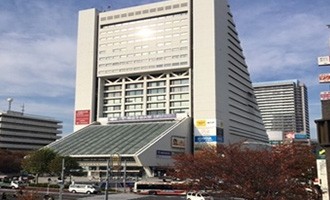 2015
09Change CI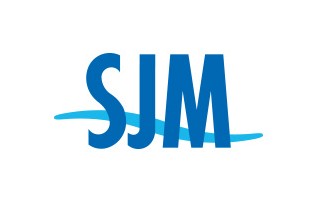 03Established an independent subsidiary in Mexico
/ SJMFLEX de MEXICO de RL de CV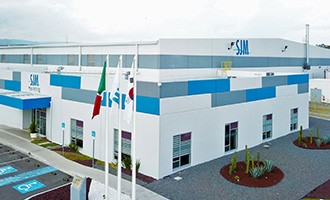 03Established a branch office in Shanghai
/ SHANGHAI SJM
2012
02Establishment of Changsha Corporation in China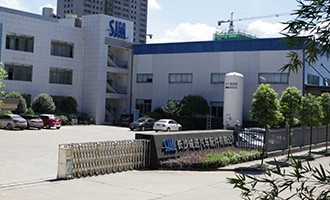 growth development
2010
05Establishment of SJM Holdings
2008
04Foundation of SJM Cultural Foundation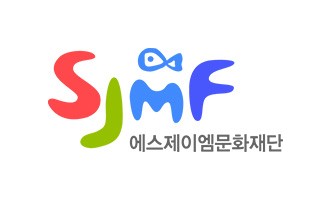 2006
03Established a Chinese Yantai Corporation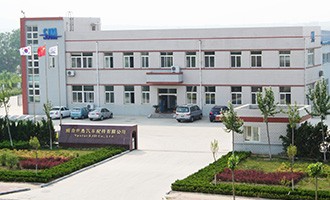 2005
02Obtained an ISO/TS 16949 certification
2004
11Award for the Tin Tower Order of Industrial Sevice Merit
11Awarded the 20 Million Dollar Export Tower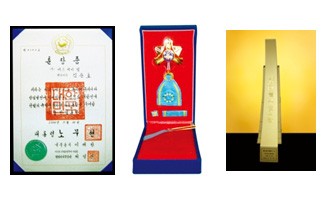 03Prime Minister's Award for Best Taxation.
01Opened the dedicated technology research building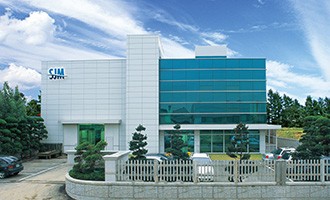 2003
07Obtained KEPIC certification for nuclear technology standards
2002
12Obtained a ISO 14001 certification
08Successfully localized expansion joints for LNG carriers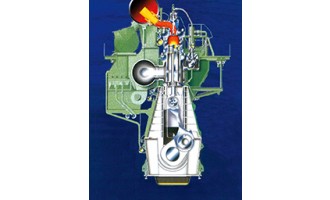 01Obtained the U-Stamp certification from the American
Society of Mechanical Engineers (ASME)
2001
06Established a subsidiary in the US / SJM NA Inc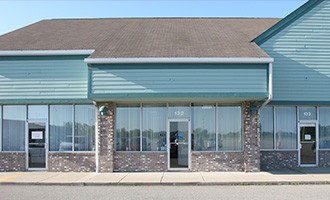 1999
03Ansan headquarters factory expansion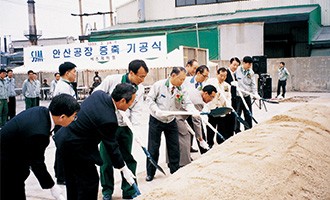 1998
04Stock split (KRW 5,000 -> 500)
1997
11Obtained a QS-9000 certification
06Established a subsidiary in Germany / SJM GmbH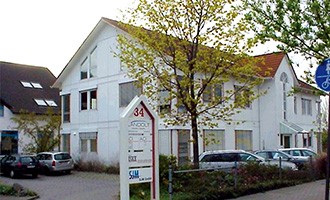 06Establishment of a joint venture with Carlsonic
in South Africa (CSSA)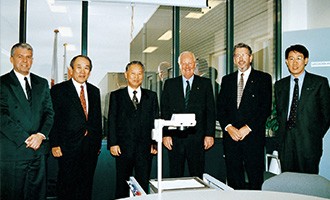 04Expansion joints for piping passed the shipbuilding equipment test.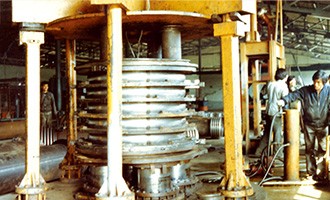 03Established a subsidiary in South Africa
/ SJM FLEX SA(Pty) LTD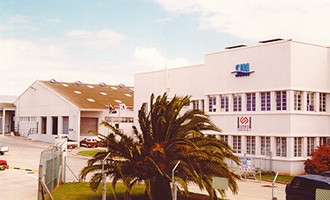 02Listed on the stock exchange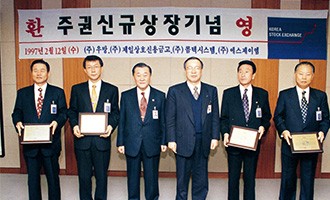 1996
11Obtained an ISO-9001 certification
11Renamed the company to SJM Co., Ltd.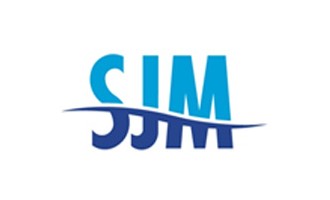 04Selection of promising small and medium-sized
enterprises in Gyeonggi-do Province
1995
12Opened the technology research center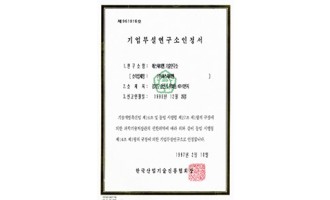 1993
11Top $5 million export award
09The completion of Sihwa Industrial Complex 3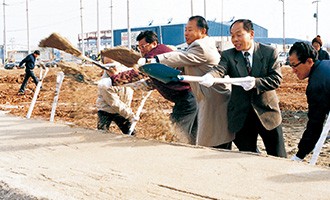 1991
08Established a joint venture in Malaysia
/ SJM FLEX (MALAYSIA) Sdn. Bhd.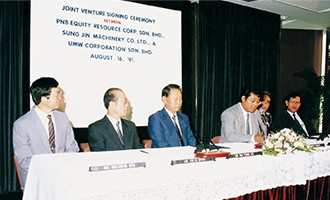 05The completion of Banwol Industrial Complex 2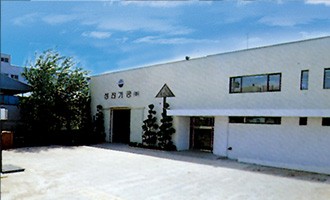 1990
07Change CI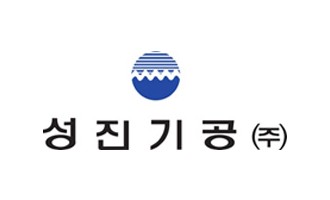 06Successfully localized expansion joints (Q-class)
for nuclear power points for the first time in Korea
1989
09Established a joint venture with Calsonic, Japan / CKI
1985
02Development and production of Flexible Coupling
for automobiles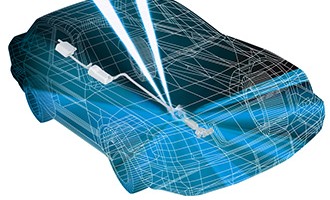 start-up and foundation
1982
06Acquired KS mark for the expansion joint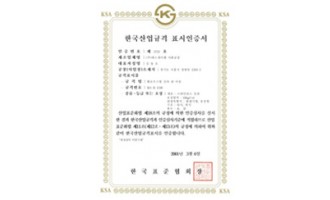 1981
04Selected as a major technology company by
the Industrial Promotion Administration
1980
06Obtained approval for manufacturing expansion joints
for ships from the US, British, and Norwegian Registers
1979
12Securing Automated Molding Technology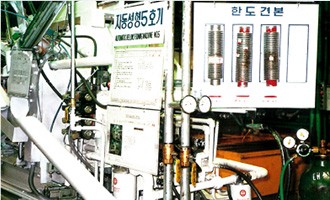 11Opened a new factory and relocated to the Banwol Industrial Complex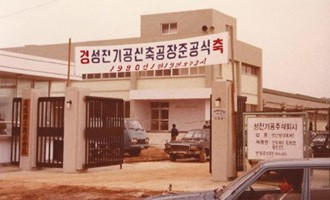 1976
05Developed and commenced production of piping expansion joints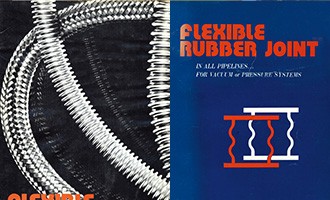 1975
07Commenced first localized production of bellows
03Established Sungjin Machinery Co., Ltd.